Company Introduction

SIRECTIFIER Electronics Technology Corporation, founded in 1993, is a high-tech enterprise focusing on the research and development, manufacturing and sales of power semiconductor devices. The factory is located at No. 15, Fulin Road, Zhonglou District, Changzhou City, Jiangsu Province, China.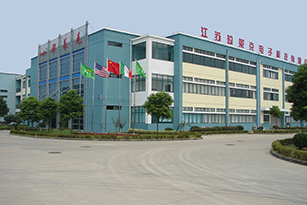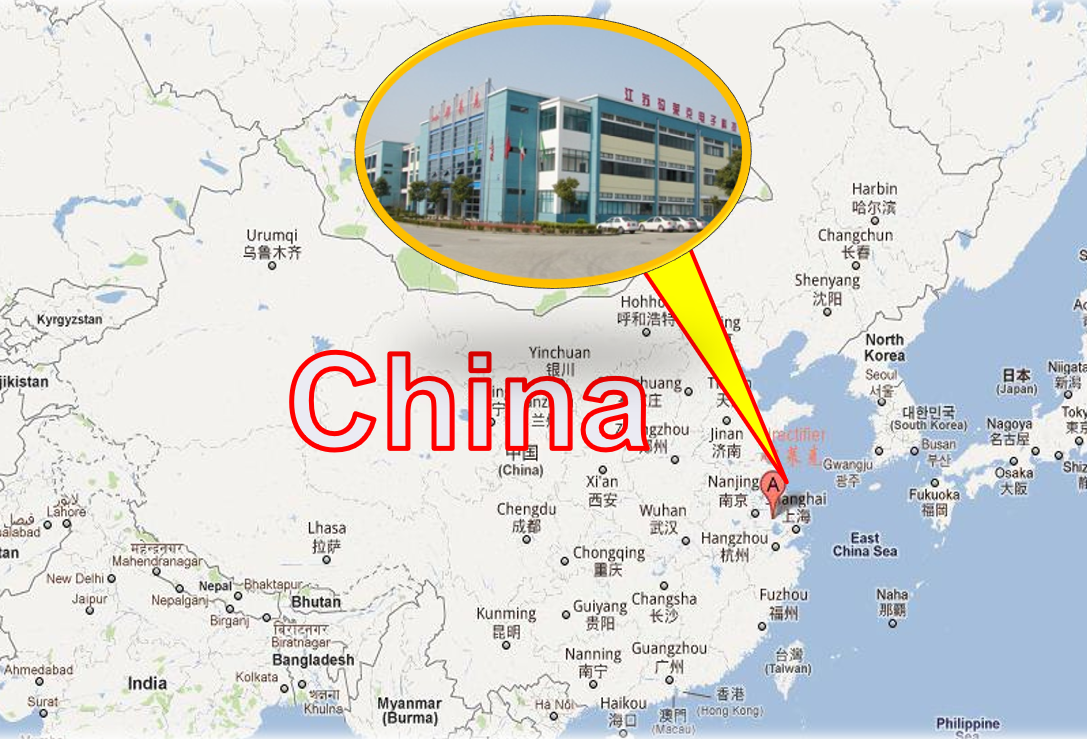 With more than 30 years of development, SIRECTIFIER Electronics Technology Corporation has grown into a backbone enterprise in the industry. In addition to the older generation of professional technicians and managements, in recent years, a large number of excellent Doctors and outstanding domestic professionals have been introduced. The company's old and middle-aged and young team is playing a key role in the development of the enterprise. A large number of domestic and foreign users have good trust in "SIRECTIFIER" enterprise and brand. In particular, international companies represented by PANASONIC and NIDEC have continuously promoted the rapid development of SIRECTIFIER in close cooperation with SIRECTIFIER.
SIRECTIFIER Electronics Technology Corporation has more than 8400 square meters of clean workshop, including more than 2000 square meters of clean room of 10K class. A large number of automation equipment in the workshop provides excellent quality assurance for SIRECTIFIER's products.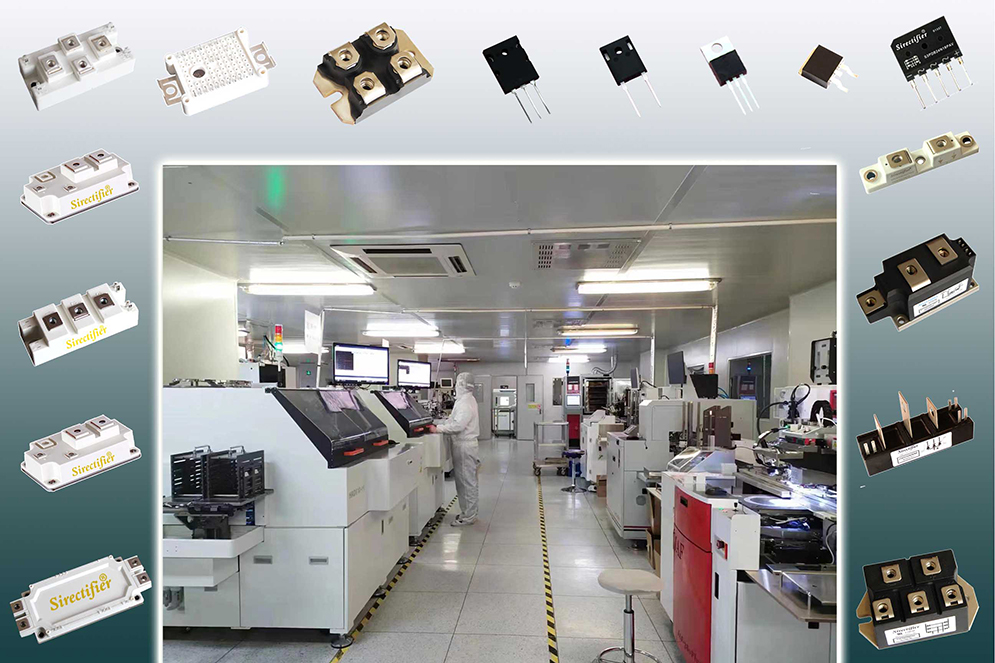 The products of

SIRECTIFIER Electronics Technology Corporation

include: IGBT insulated-gate bipolar transistors, MOSFET field-effect transistors, FRED fast recovery diodes, SiC silicon carbide diodes, SiC silicon carbide MOSFETs, Thyristors (SCRs), Triacs, High-power transistors, Schottky diodes, Rectifier diodes, etc., packaged discrete devices with plastic packaging and insulated and non-isolated power modules.

The package styles of

SIRECTIFIER Electronics Technology Corporation

are: SOT-23, TO-251, TO-252, TO-262, TO-263, TO-220-2L (TO-220AC), TO-220-3L (TO-220AB), TO-220F-2L (ITO-220AC), TO-220F-3L (ITO-220AB), TO-3P, TO-247AC, TO-247AD, TO-247P, TO-264, SOT-227 and a variety of multi-chip structures in accordance with international standard power modules.

SIRECTIFIER's products are widely used in Electric vehicle charging stations, Photovoltaic inverters, New energy electric vehicles, UPS uninterruptible power supplies, Inverter welding machines, Plasma cutting machines, Motor Inverters, Commercial induction cookers, Induction heating power supplies, Communication power supplies, Switching power supplies, Power factor compensators, Active filters and other power conversion fields.

SIRECTIFIER has also established a joint venture aluminum electrolytic capacitor factory with a big company, specializing in the production of Large-Can type, Snap-In 85°C and 105°C long-life Aluminum Electrolytic Capacitors.

SIRECTIFIER's engineers with many years of professional experience can provide customers with solutions for many types of technologies and applications, and can also discuss and answer technical and application questions with customers.



SIRECTIFIER Electronics Technology Corporation

passed the ISO9001:2015 and ISO14001:2015 management system certification.

For any needs, please contact our local distributor or contact SIRECTIFIER directly

Direct line: +86-519-86800000
Mobile: +86-13306111101
Email: sales@sirectifier.com

China:
Add: 15 Fulin Road, Xilin Industrial Park, Zhonglou District ,Changzhou, Jiangsu, 213024, China
Sales Tel: +86-519-88020000 ext "0"
Sales Fax: +86-519-83888666, 88020008
Technical Support: +86-519-86800000(Direct) , 13306111101(Mobile)
Fax: +86-519-88019019
E-mail: sales.cn@sirectifier.com
USA:
Add: 225 East Sierra Madre, Glendora, CA 91741 USA
Tel: (626)-9639949
Mobile: (626)-862-6676
Fax: (626)-963-0429
E-mail: sales.us@sirectifier.com